Hans A. Langschwager M.D.
Personal Philosophy ~
Internal Medicine is the medical specialty devoted to comprehensive health care . My mission is to help you achieve optimal health through promoting a healthy lifestyle and disease prevention. I provide high quality, compassionate care through open communication and respect for your concerns.
Education ~
Medical School: San Marcos University (1983 – 1992) Lima Peru
Internship: Albert Einstein Medical Center (1996 – 1998) Philadelphia, Pa
Residency: Albert Einstein Medical Center (1997 – 1999) Philadelphia, Pa
Experience ~
Attending physician from 1999 to 2003 in Alabama
Board Recertified in Internal Medicine 2009
Solo practice, Pinellas County since 2003
Our Location ~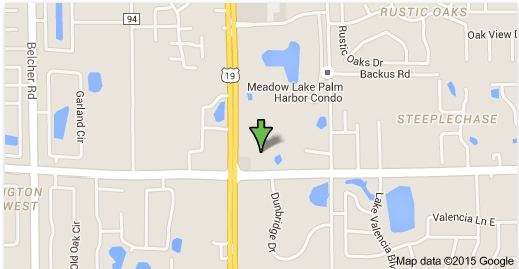 Office Hours
Monday to Friday
9:00am – 4:30pm